What better way to wait for the holidays than with an early gift to your health?
An easy and inspiring 10 minute yoga sequence, especially for you! You will find backbends, forward bends, inversions and also some relaxing poses in this complete flow. Everything in, on and around the FeetUp® Trainer, created by our lovely Community Manager, Lucie Beyer.
Happy Holidays from FeetUp® 💙💚 Enjoy the video and don't forget to lift your feet up every day!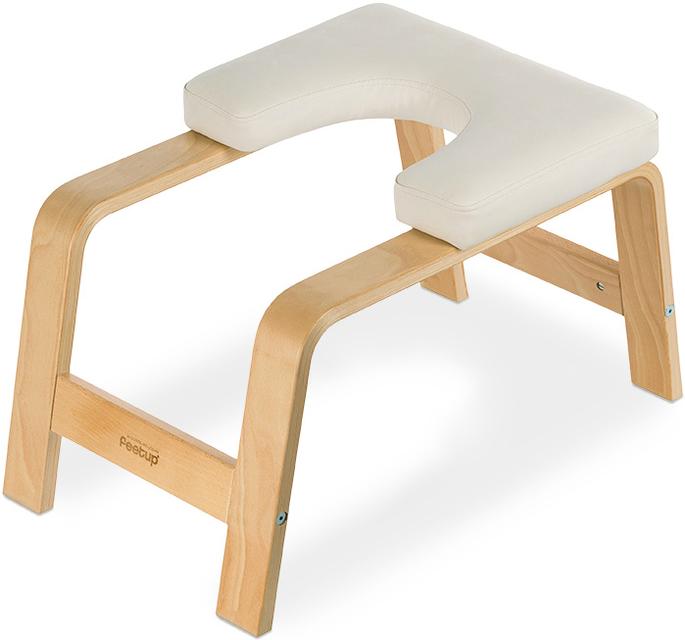 CONVINCED ALREADY?
It is time to put your feet up!
Become a master of inversions within minutes. Build strength, flexibility and balance. Enrich and expand your yoga practice with confidence, fun, and lots of freedom!
Now with FREE shipping and a 30-day money back guarantee!
Discover it. Play. Make it yours.